Get Amazing Wall art for Interior Decorations in Wollongong
Getting professional quality and exclusive wall art in Wollongong is the best way to enhance the interior décor of your home or office. Are you looking for corporate art, home art, Living Room Art, Bedroom Art, Wall prints, etc. for home décor or office décor? Visit Lynne Alexander Gallery. Here you will get everything from Art for hotel lobbies, Art for common areas, to art for commercial premises, and more! Here you can get exclusive wall art creations by Lynne Alexander.
She is an experienced professional landscape photographer from Wollongong, Australia. She holds over 30 years of experience in this field and her wall arts are highly popular in the city. Besides, she is an experienced photographer for hire and she also does workshops. If you want to learn more about her work, drop a line.
Wall Art for Homes in Wollongong
If you are looking for beautiful and thoughtfully created pieces of home art Wollongong, living room art Wollongong, bedroom art Wollongong, etc., Lynne Alexander can get you a unique artistic solution. Her creations are of great artistic value and these are very popular among people across Wollongong. So, if you strive for beautiful wall arts, bring some of her works and these will surely create a magical and productive ambience around. These are going to pep up any ordinary wall while beautifying the entire room.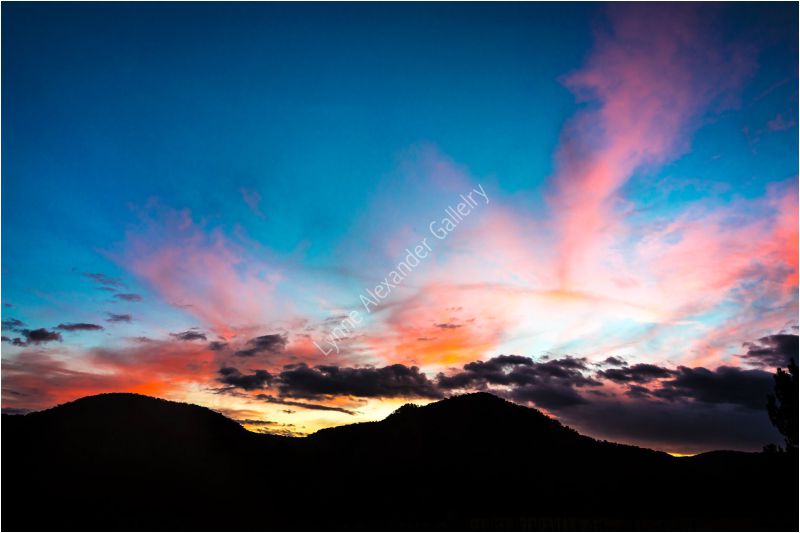 If you have a knack for interior designing, you know pretty well that such works are considerably emphasizing the usage of wall art these days. In fact, these serve as one of the best home décor items. Visit the gallery to take a look at some of the amazing art pieces done by Lynne Alexander.
Wall Art for Offices in Wollongong
Do you think that your office interior décor needs a boost? Do you want to improve the decoration of your hotel or commercial premises? if yes then it is time to give wall arts a try! Art pieces like these are becoming very popular in Wollongong these days. Whether you need Art for hotel lobbies in Wollongong, Art for common areas Wollongong, Hotel art Wollongong, or you are looking for office art Wollongong, art for commercial premises Wollongong, art for offices Wollongong – you can find your wall art pieces here.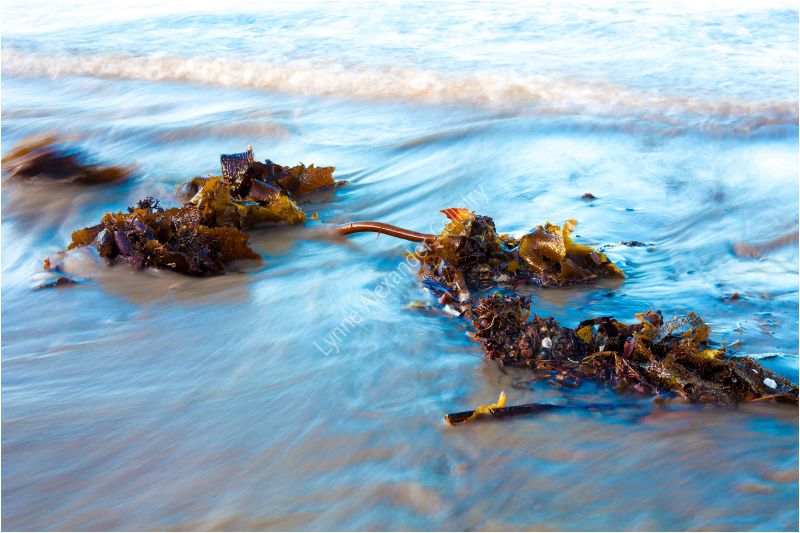 If you are looking for some great artworks for your office or corporate suits in Wollongong, Lynne is the right person to approach. So why wait? Visit the gallery and get your wall prints, Great landscape prints for offices right now! Her extensive collection of wall art will surely blow your mind and you can easily find options that match your taste and suits the interior of your property. Call now to learn more.