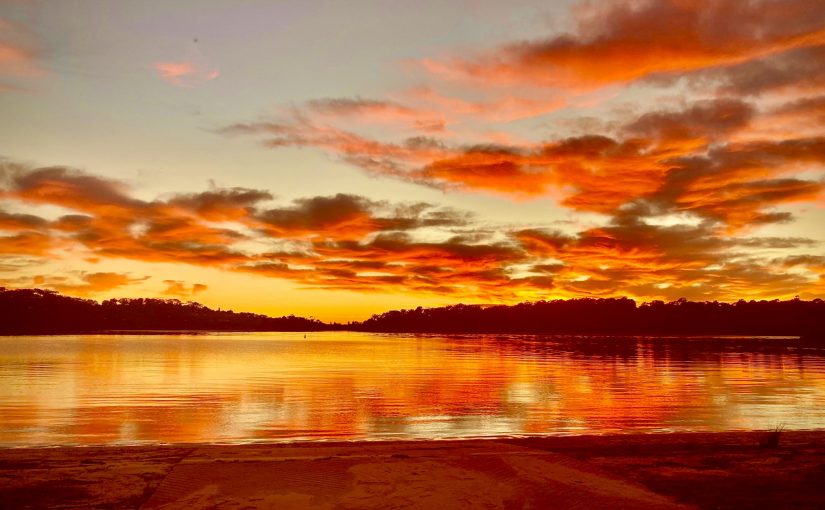 A Guide on Choosing the Best Wall Art for Offices in Brisbane
Posted on
August 17, 2021
"A picture can speak a thousand words more than the mouth does!"- You may have heard this old saying so many times. Isn't it? And the same goes when it comes to choosing wall art for offices in Brisbane! A perfect artwork can create and describe not only your personality but improves the curb appeal of your premises.
All you need to make the best choice among the abundance of artwork. Quite overwhelming and challenging- right? Don't worry! Our today's guidance may help you get over it!
How to make the best choice of Wall Art for Offices
While talking about office artwork, nothing could be a better option than fine art landscape photography. And our professional tips may help you find the best piece for your workplace. Such as:
Consider the first impression:
No matter who you meet, whether it's an employee or the client, the first impression creates the last one! Yet, you have to keep in mind the same while decorating your office walls. When your clients and investors step into the room and see the artwork, they must have a lasting impression about your business and employees.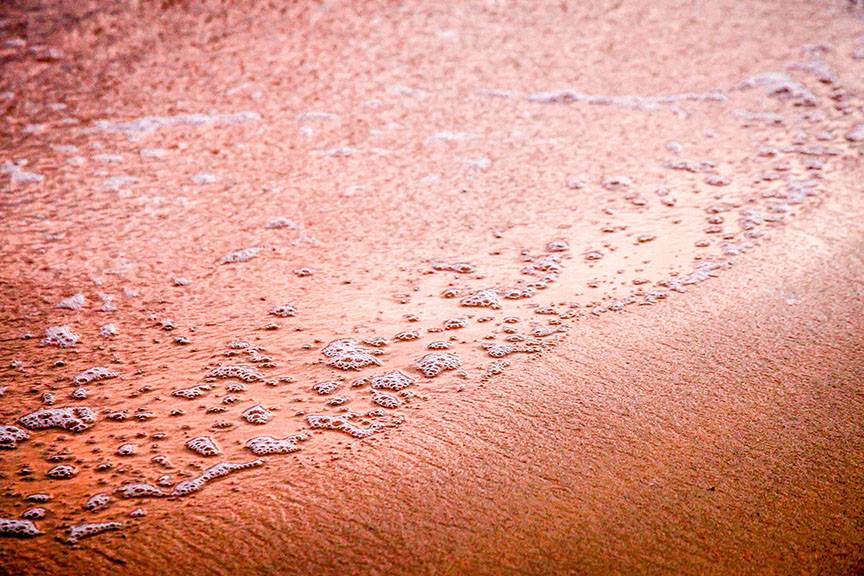 A perfect colour to choose from!
Nude or bold shades: The choice is up to you when it's about picking a landscape wall art photograph. But you have to ensure that the hue must fit the office ambience and culture. You can follow us on Facebook and find the collection of wall art for the office. Generally, we suggest going for theme-based but simple colourful pieces.
Go for a fusion!
As mentioned, landscape fine art photography is the best choice for office walls, but you can mix it up! It means that you can look for different categories under the landscape option. For instance, on the one hand, get a hold of the sunrise or sunset pictures! And take a glance at the beaches or reef on the other! Also, you can combine the mountains and rivers as well!
Quality but less expensive!
Of course, keeping a check on your expenses is necessary while decorating your office premises with the artwork. People often think that artworks mean expenses, but not at all! At our gallery, you can find top-quality fine art photography that doesn't hit your wallet much!
Have you found such combinations? At Lynne Alexander Gallery, you look over for amazing landscape fine art photography for your office walls. Stay in touch for more ideas!