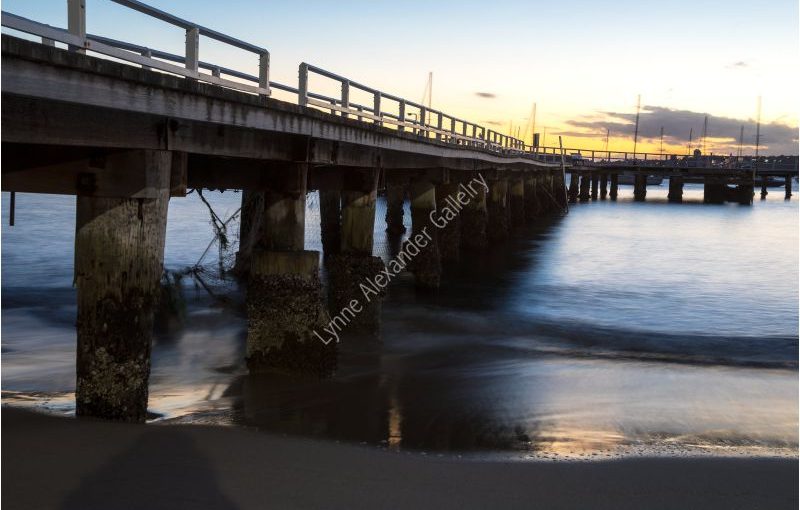 Add A Touch of Elegance and Style To Your Home with Landscape Prints!
Are you looking for living room design ideas to make your home look more expensive and elegant? Then you can consider adding landscape prints and other artwork to your home. It is an excellent way to make your home look stylish without spending a small fortune.
In this blog, we will discuss how using landscape photos can help improve your home. This will help you decide whether or not you should invest in this interior design element. So, let's get started.
Decorate Your Rooms Artfully with Landscape Photos
Here's why using landscape fine art photography in your home is a good idea:
1. The Easiest Way To Make A Statement
The interior design of your home says a lot about you. How you design your home is a reflection of your taste and personality. It represents who you truly are and what you like.
By adding unique and beautiful landscape fine art photography to your home, you can make a bold statement about yourself. It will add character to your living space and leave a lasting impression on your guests.
2. Helps Create A Focal Point For Every Room
Using interior design elements such as landscape prints is a great way to create a focal point in any room. It will catch others' attention and make the rooms in your home look "Finished".
You can place landscape fine art photography in any room, including the kitchen, bathroom, living room, bedroom, entranceway, etc.
3. Helps Create Mood
Landscape images can play an important role in setting the tone and mood for your space. A sublime landscape photo has the power to inspire and reduce stress levels. Looking at such photos prevents one from focusing on their tensions and anxieties.
4. Reduces Empty Wall Space
No one likes a room with bare walls. Having empty walls staring back at you is very uncomfortable. However, landscape fine arts can help you create comfortable rooms by reducing blank wall space.
Bottom Line
So, this is how using landscape prints can help you improve your home and help you have a perfect home without breaking the bank. We offer the finest collection of landscape photos. You can easily choose your favourite image to add to your home. Please feel free to contact us directly for further information.