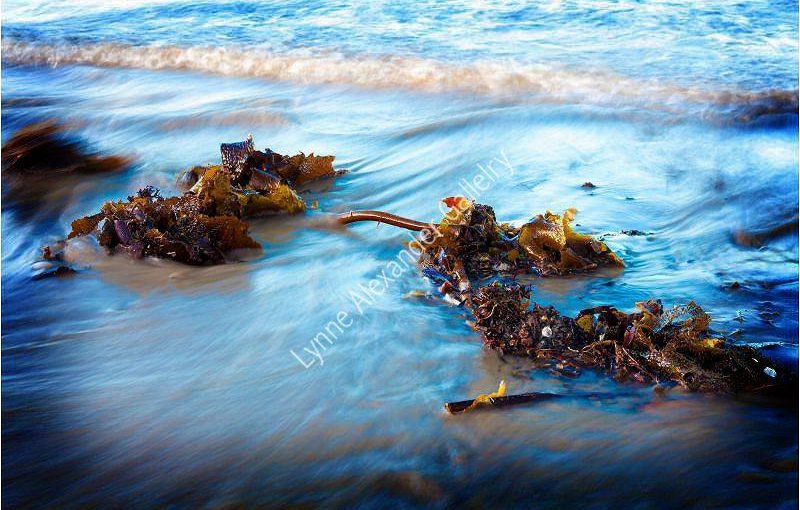 Buying Art for Commercial Premises? Debunked 4 Myths!
Posted on
August 25, 2021
So, you want to decor the walls at your workplace. Then, nothing can be a better option than our fine art landscape photography! It's the most popular choice of art for commercial premises in Sydney these days!
Hold on! Don't you consider such artwork for your office walls? Then, you may get stuck in the same misconceptions floating in the air here! But it's time to get over it! Keep on reading our today's blog!
Misbeliefs about buying art for commercial premises
Whether you run a small business or a bigger one, it's always great to keep the office walls decorated. It leaves a lasting impression on your clients and employees.
But a few old sayings and myths make many business owners taking their step back from investing in fine art photography. Such as:
Dealers will sell the artwork they want to!
Of course, NOT! Especially when you can choose your fine art photography online, or from Facebook you won't experience such challenges! You are free to pick the artwork you love, relate to your life, or that triggers your emotional aspects! Also, you can get help from your employees to select the office walls.
You must have an understanding of art before buying it!
Well, it's not the modern painting where you need to find hidden secrets and explore the inner meaning. Fine art photography is quite different from that! You just need to keep the wall colours, culture, and size while choosing an artwork.
But if you are interested to learn fine art landscape photography, join our workshop! We can provide you with private photography lessons here!
I have to be rich enough to buy art
That's why people scared of making such investments and leave the bare office walls as it is. You know it WRONG! Fine art photography comes in different wallet ranges, and all you need is to browse a little bit more. You don't need to have a high status or a huge bank balance!
Art is an investment!
Not at all! You can't keep the artwork for resale on the auction that you buy from a gallery. It's because that was not your creation. Generally, small business owners think to do so!
Bottom Line
At Lynne Alexander Gallery, you can purchase art for commercial premises in Sydney. Here has a wide range of collections there within your taste and budget. Stay in touch to learn more!