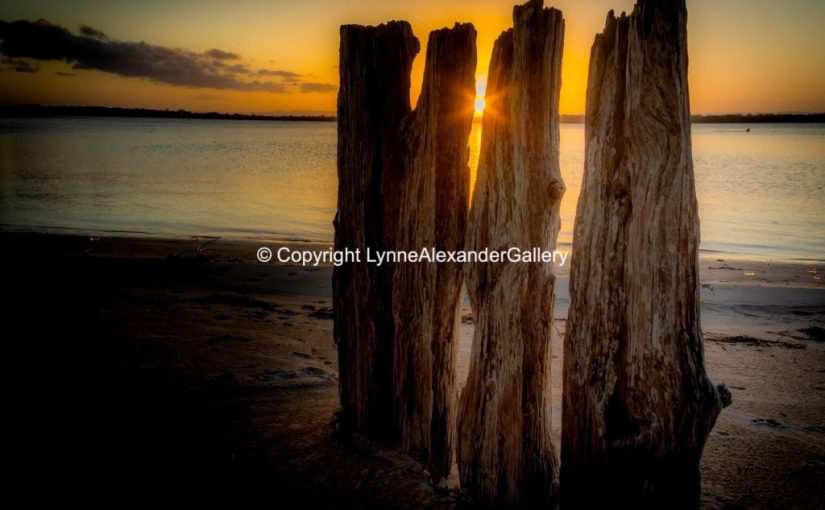 Decor Your Interior With Fine Art Photography!
Who else doesn't want to make their home aesthetically appealing and welcoming always? Of course, you can't paint it twice a year but decorate the interior to create elegance. And fine art photography is the best way to do so! If you want to design your walls with artwork, you can visit our gallery.
But when it comes to making a choice, most customers ask, "Which print will be best for my living space or bedroom?" While some of them prefer adding artwork in the kitchen too.
Don't feel overwhelmed! Take two minutes and read our today's blog. It may help you decide on the right one to decor your different rooms.
How to decor rooms with fine art photography
Choosing the right piece of artwork for the exact space is essential to create perfection and character in your home decor. If you have no idea how to do so, follow the guidelines below. Such as:
Designing the living space
Well, it may be the space where you realize what fun is. From gathering with friends to late-night movies with your kids- it makes your day! Hence, make it always inviting for your guests. For this room, think something out of the frame beyond the usual ones! For example, a large central piece of the seashore is not that bad, though. You can follow us on Instagram and dive into our amazing landscape fine artwork.
For the kitchen
Though our morning cup of coffee starts within these four walls, we often skip when it's about decorating walls. All you need is to look for the wall and space to hang the fine art photography. And the space over the cabinets can be a great spot to place them. Try to choose a funny picture or a sunrise that can make you smile when you first see it in the morning!
What's about the bedroom?
This one is the place that knows your secrets while a room for relaxation! Yet, it's your responsibility to keep it attractive by covering the bare walls with the artwork. The space over the bed or the opposite wall is the best place for fine art photography, especially if you can choose a large-scale. On our Facebook page, you can check such central pieces if you like to. Landscape pictures will work here best.
Artwork for the bathroom?
Yes, why not! Mostly, people neglect it, but fine art photography can make wonder in that space. The best piece can be the one that will match the vibe of your bathroom. For instance, it's smart to go for a bright hue for your powder room.
On the contrary, if you have a master bathroom, picking a picture that reflects serenity will be apt. Again, a solid black and white piece will look perfect over the toilet. Also, make sure to buy artwork in pairs. To know more about our artwork gallery, you can check out Twitter.
Are you interested? If yes, visit our Lynne Alexander Gallery to explore more artworks in fine art photography. Stay in touch!