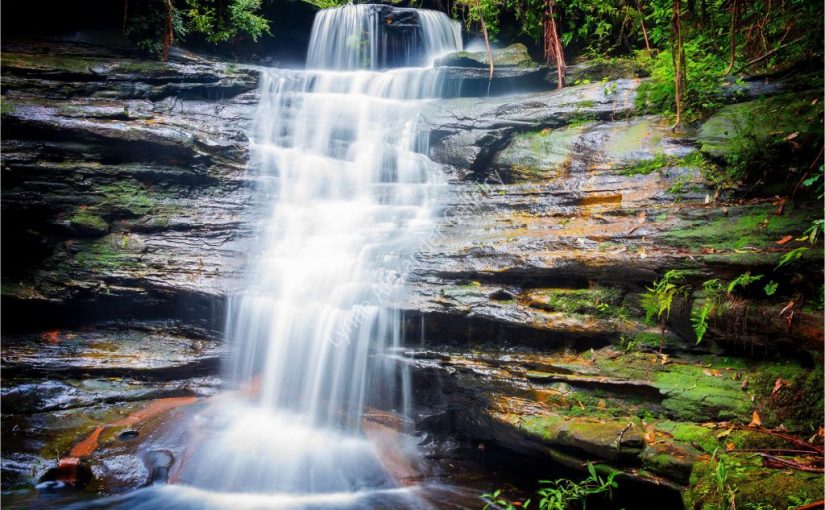 Fine Art Landscape Photography: A Complete Guide for the Beginners!
Posted on
September 7, 2021
Do you want to pursue your desire to create an amazing and unique photography style with Mother Nature? Then, the best thing you can do is learning fine art landscape photography! Of course, it's not like the usual snapshots you always take! You need to distinguish these two first and dive deep into landscape shooting! And we are here to guide you and explain everything to improve your way!
What to know about fine art landscape photography
You may find this style of photography hard to define and understand unless you don't ideate the perspectives of a photographer and the viewers. In our Sydney landscape photography workshops, we teach to shoot landscape photos in a way that the views can see what you saw!
Your pictures must make them feel how it's to be there! Well, with our following tips, you can do so!
Think something out of the box!
As mentioned, your picture should make your views feel the same you have felt while capturing those. Fine art landscape photography is all about feeling, not just looking at it! If you can't feel, never expect others!
For that, you need to think of something out of the frame that can make your picture different. And how to make that it's up to your thoughts and ideas just like a chef! It means that even after following the same recipe, you can create UNIQUE!
It's not about just monochrome!
Whenever you Google, you can mostly find black and white images. And most beginners consider it as the only option to create amazing landscape pictures. But not so! In the world of fine art landscape photography, even the colour of nature can do MAGIC! It depends on the intent of the photographers on how to portray a vision. In our gallery, you can find a huge collection of colour pictures of landscapes!
Go ahead for altering reality!
For landscape photography, you should focus on the vision and feeling more than accurate interpretation! Yet, you can transform your image entirely to convey the picture in a better way. In fine art photography, it's perfectly OK to use a fast shutter speed technique to freeze a moving object while blurring it with the long shutter speed method!
Anyway, from our Instagram, you can get different fine art landscape photography ideas. But landscape fine art photography is not a job to rush! Be patient enough to hold the exact beauty of Mother Nature in your camera.