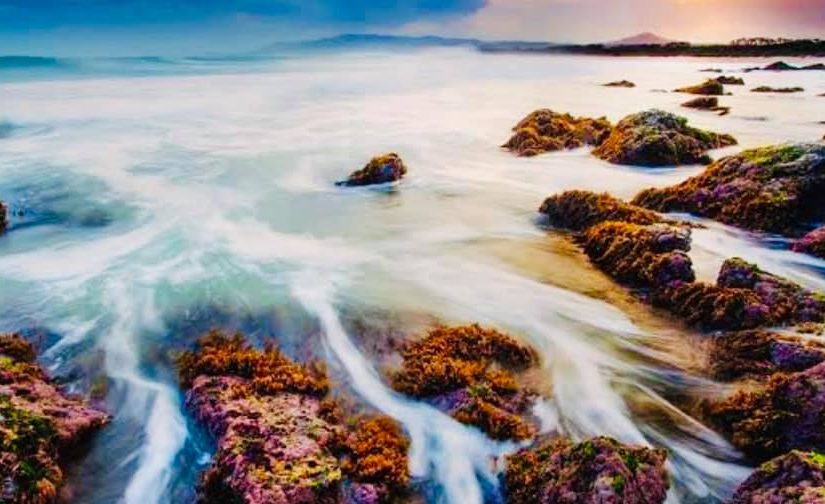 Fine Art Landscape Photography: A Way to Refresh Your Decor but HOW!
Living space, bedroom, office, or guest room: You can turn their look in seconds when you have this MAGIC WAND! In fact, our fine art landscape photography in Darwin is on the rise in demand because of its decor features! Our artworks will not only add a dramatic elegance to your interior but make it look aesthetically appealing.
Yet, your home will be ready to welcome your guests anytime, but when you know how to refresh the walls! In today's blog, we share some ideas in this regard!
Simple ways to update your walls decors with Fine Art Landscape Photography
The artwork is beyond just browsing our collection and placing an order! To refresh your walls, you need to know the right way to make a choice. After all, not every artwork looks perfect on every wall! Here's HOW you can do so:
Keep the colour contrast in mind!
Your artwork must be a perfect pairing with your walls. That's why when you have a neutral painted backdrop, nothing can be a better match than bright and colourful fine art landscape photography. In fact, you can bring that glamourous vibe that will fill your entire wall!
You can follow us on Facebook and have a glance at those collections. And when it comes to decor, go for framed fine art pictures and place them around the mirror- A dazzling look! Isn't it?
Considering the FASHION!
True to say, fine art landscape photography is itself an example of fashion. So, whether you choose a picture of the mountain, sunrise, or lake, you can't leave the fashion behind! Our every artwork will add the perfection, glamour, and style to your walls that you would fall in love with.
And if you want to set a focal point as a trend, try to choose the large-scale ones that cover the centre of your wall!
When to choose the colour and when the neutral!
Well, people find it overwhelming while looking at our Lynne Alexander Gallery collection of fine art landscape photography. They often end up getting on the fix between a neutral and colourful picture! But once you know their uses, it would be easy to decide on the right one to refresh your walls.
For instance, when you want the artwork to tell a story, it's better to go for a colourful one. A golden summer evening, wave, or a water cascade- such can be a great choice for your interior decor. Again, to create a distraction, go for neutrals!
Go for the neutral ones!
On our Instagram page, you can find our neutral landscape artwork that many homeowners in Darwin demand. The best part of choosing pictures with neutral complements is that these can fit in any varied and bright textures. They can maintain a perfect balance in the room while reflecting your character if you have bright walls at home or office!
So, have you made your mind which type of fine art landscape photography you want for your walls? Well, you can decide better by dive deep into our gallery and follow us on Twitter! Keep on browsing!