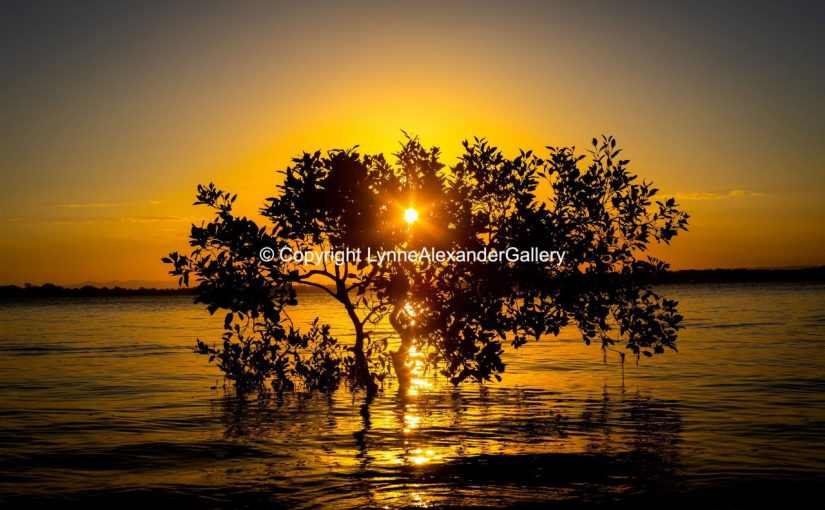 Hotel Artworks: Is That Really Important to Display?
Posted on
September 30, 2021
Honestly, it's undeniable that different art, like fine art landscape photography in the hotel interior, makes the premises quite elegant and attractive. In fact, guests uniquely experience the communication with the pictures and influence their choice. In one word, art is an integral part of hospitality these days! That's why hotel artworks in Melbourne are quite in demand among the owners.
Being a hotelier, you can use this creative strategy to make your hotel interior different stand out from others. But if you are in two minds, this blog might be helpful for you!
What makes hotel artworks so essential?
No doubt, if you want your clientele and guests to find your premise impressive just in a glance, hanging landscape artworks really make sense! The pictures or gallery walls create an aesthetic ambience while an affordable solution to design your hotel.
Apart from this, a few more reasons are there to consider artworks in hotel premises. Such as:
Elevate the style:
Every hotelier tries to display creativity and values to attract more clients. Of course, you may not be an exception! On the other hand, you want to keep a check on budget while investing in the interior decor of hotels. And landscape artwork of Lynne Alexander Gallery is the best way to revamp the look of your dull walls and raise up the style while not breaking your bank for structural changes.
Represent individualism:
Landscape photography means the beauty of nature, whether it's in the serenity or the wrath! And each picture comes with a different symbolic element that expresses individualism. Hence, when your clients and guests take a glance at the images, those may connect them to their roots. For some, artwork can be a psychological and healing option too!
Create uniqueness in decor:
Accept it or not: Individuality is the best way to turn your guests' heads. And the same you can try for your hotel reception walls! It would be great to create a gallery wall using small landscape fine art images. It not only defines the hotel's appearance but achieves the artistic creativity that people often look for! You can follow us on Facebook to dive into the pictures!
So, have you made your mind to hang artworks on your hotel premises? Then, you can look into our gallery to pick the best match from the collection of fine art landscape photography. Keep in touch for more blogs!