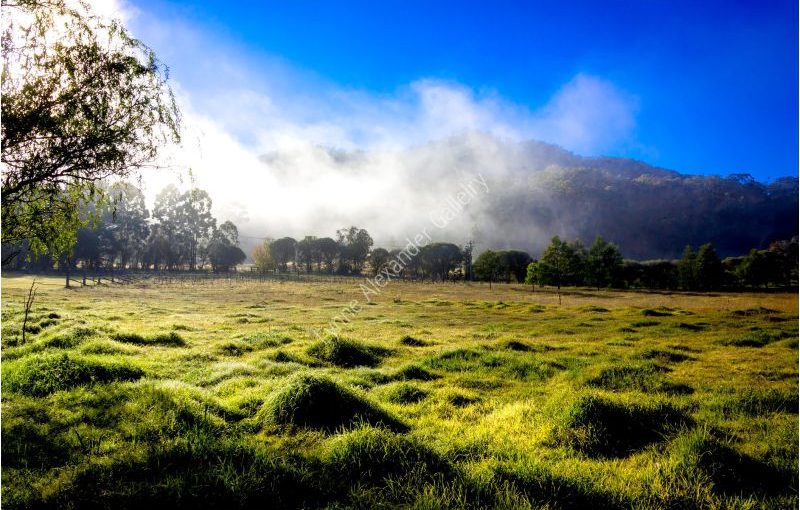 Let's Dive Deep Into Fine Art Landscape Photography in Toowoomba
The best thing about fine art photography is that you can express your experience shared with your surroundings. And when it focuses on the landscape, you can relate the beauty of Mother Nature with your life, whether it's wrath or serenity. That's why many people choose fine art landscape photography Toowoomba to reflect their feelings through the photographs.
Having a landscape fine artwork on your wall not only adds elegance and beauty to it but your personality! Haven't you bought any fine art landscape photography before? Our today's blog may help you have some idea about it!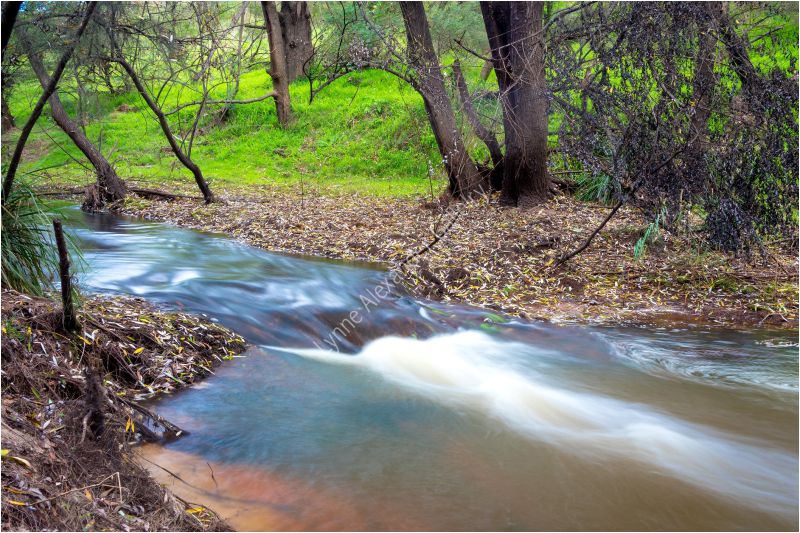 Fine Art Landscape Photography & Casual Photography: What's the difference?
While looking for fine artwork for your walls, knowing this contrast is a MUST! Most people mistake fine art photography with general ones and waste dollars on the wrong choice. Have a look:
Photography:
Yes, you may click special moments to hold those seconds you don't want to forget ever! It could be your wedding, family reunion, or anything else! Yes, all these pictures invoke your emotions, especially the candid ones that come with the touch of love and sentiments.
But these clicks reflect only your face, not what you feel inside. This photography is a reflection of your personality, taste, and beliefs.
Fine Art Landscape Photography:
In one word, this photography is too subjective to love or hate, depending on people's perspectives.
In this genre, you can find the pictures holding the artistic view and reflecting different perspectives of the things we see always. And your choice of this photography will let your guests and clients understand your personal approach and ethics.
For example, suppose you believe, "There's always a RISE after the Fall!" A large-scale picture of 'sunlight glimpses piercing the cloud' would be perfect for the centre of your living room wall. With our landscape photography of Lynne Alexander Gallery, you can feel the atmosphere and mood of nature's beauty.
Different types of fine art landscape photography
As mentioned, serenity and wrath- both are the subjects of landscape photography. But the style could be different depending on mood and approaches. This type of photography comes in three different styles, such as Abstract, Representational, and Impressionistic. You can find the realistic representation of the beauty of Mother Nature in one while an elusive sense in other of what is seen.
Are you interested? If yes, take a ride to our gallery and Facebook.