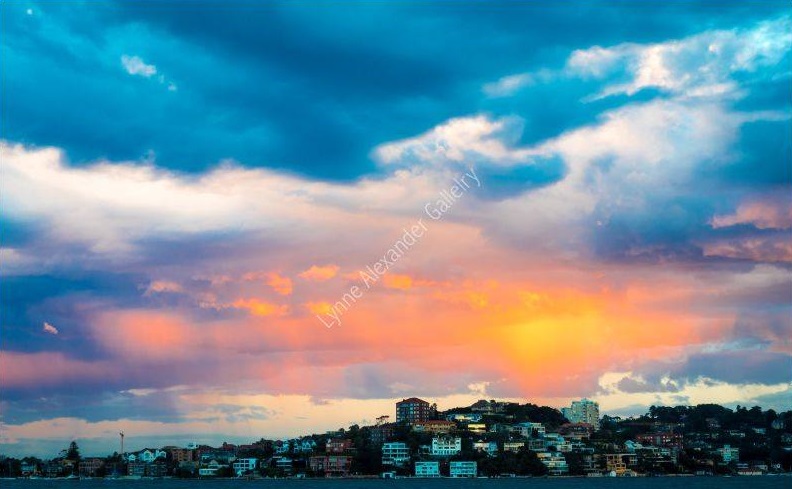 Secrets about Buying Home Wall Art that No One Will Tell You!
Posted on
August 31, 2021
Of course, designing your home with a variety of artwork needs patience and time. In fact, it's not a one-time job to do! With the seasons and trends, most decor items need a change, but not the fine art landscape photography! Most people decide on this option when it's about home wall art in Brisbane. The best part of landscape pictures is their timeless beauty for any season and time.
Unknown facts about buying home wall art explored here
Honestly, bare walls look nothing but an empty slate! The best way to design it is with fine art landscape photography! Or else your living space or bedroom will seem incomplete, whether you have a wooden floor or an amazing bed frame.
But before your purchase, learn the facts that we have shared here:
What to choose for your wall
Well, there's no certain answer that we can give you! It depends entirely on your room and the wall you want to design. For instance, colourful and big artwork for landscape photography will be apt for your dining space. On the contrary, a neutral picture is perfect for your colourful kids' room.
Does size matter?
With no doubt, YES! The size of the fine art landscape photography artwork should be two or three-quarters of your wall. But it can vary and change depending on its measurements!
For example, you have to go for a bigger size to make the picture a focal point of your living space wall. On the other hand, if something else is there to create a focal point, pick a smaller one! You can find the collection of different landscape artworks on our Facebook page in various sizes.
How to decide on the right piece
Yes, you may find it overwhelming but considering a few factors may turn your job easy! Such as:
The wall colour that you want to adorn
The flooring colour and material of the room
Furnishing above what you will hang the picture
Antique, classic, or minimalistic approach- determine your preferences
Where to hang 
If you want to place the artwork over any furniture like a desk, sofa, or fireplace mantle, try to leave a gap of at least 10 to 12 inches! It will look elegant and more focused!
Have you found it helpful enough? Now, you can dive deep into our gallery and pick one or more artwork that fits your walls. Keep on reading other blogs!