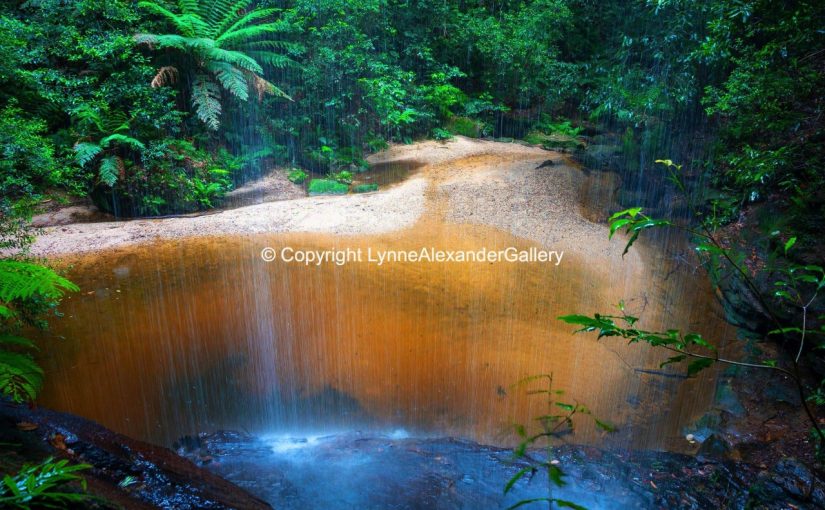 Your Home Wall Art Must Express Your Personality: Does It?
Posted on
September 24, 2021
Admit or not: The walls of any building are just like a blank canvas even after filling this with colours! You can find perfection in your interior only when designing the bare walls with artwork like fine art landscape photographs. Yes, you can view our gallery for perfect wall art, and that sublimity comes when it tells of your personality! It can add the charm that only paint and furniture can't give your home.
Maybe you never notice that- right? Don't worry! In today's blog, you may ideate how to choose wall art that speaks of your personality.
Simple steps to select a home wall art matching your personality
No doubt, choosing the exact artwork with specific attributes is an overwhelming task, especially when it must narrate your character and nature. But once you know the secrets of buying home wall art, things get easier! And our following tips may help out here:
Hold your personality:
You can't deny that you want to be somewhere that reveals your true persona after a hectic high-pace day. That's why when you browse our collection of fine art landscape photography, pick one with a greater thought! It should express your personality and sense of style.
Be reflective of yourself and choose meaningful artworks to bring spark and add WOW factor to your interior! You can create a simple gallery wall with multiple small pictures or hang a bigger one over the couch or fireplace mantle. In fact, going with colourful or Black & White is not a bad idea, though!
Style up the space!
Embracing personality is not enough to choose the right wall art for your interior walls! Matching the entire look, theme, and colour of your room is equally considerable. For example, at Lynne Alexander Gallery, we suggest looking for bold and warm-coloured landscape pieces if you have light-shaded walls with a rustic-style home. Such shots will not only perfectly go with your style but your personality too!
Consider the interior theme!
Do you love nature-inspired them? Then, it would be great to choose different landscape photographs from our gallery and make a collage with them. On the other hand, if you want to resonate your theme with personality, go for black & white shades here!
Also, landscape pictures of the current season can be a great way to add a touch of nature to your walls! Now, if you want to keep connected for more fine art landscape photographs, follow us on Facebook!